NABShow 2017
–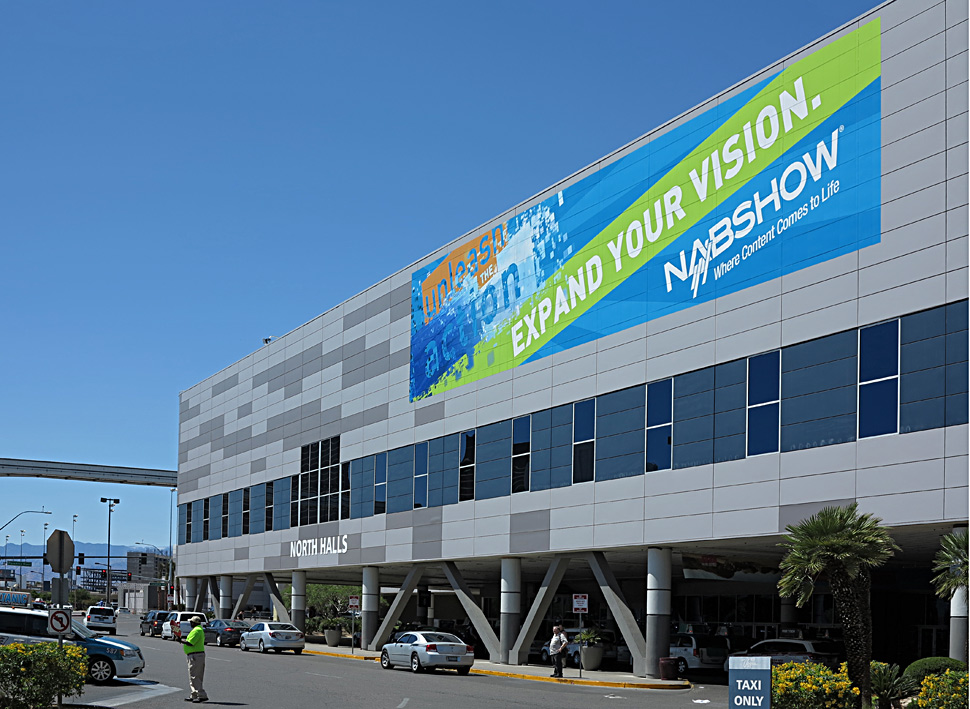 NAB Show is home to the world's largest collection of vendors driving the future of media and entertainment. From content creation to consumption, a myriad of solutions await you on the Show Floor and are organized into eight Exhibit Categories to allow for efficient exploration.
Get the first look at new products, discover import/export opportunities, and experience next-generation technologies through interactive exhibits, live demonstrations and technology-focused pavilions. Prepare to meet with C-level executives, trendsetters, and technology gurus responsible for advancing the tools you need to succeed in a digital world.
1,700+ exhibiting Companies populate the NAB Show floor to provide Attendees unfettered access to state-of-the-art tools and services for media and entertainment professionals.
Exhibitors are assigned to one of eight Exhibit Categories based on the solution or service each company provides to the industry.
With nearly 1,000,000 Net Square Feet in Exhibit Space, the NAB Show Floor is very large. Even Show veterans need a guide to help them navigate their way through the Exhibit Halls.
Attractions and Pavilions are targeted areas on the Show Floor that are dedicated to niche services within the industry. Whether you're looking for Drones, StartUp Companies, Cloud Computing Solutions or the next big thing, these areas are not to be missed.