Autodesk will 1.150 Mitarbeiter entlassen
Autodesk hat angekündigt, rund 1.150 Mitarbeiter zu entlassen. Das ist nach Firmenangaben Teil einer Umstrukturierung, auf deren Basis das Unternehmen wieder in die Gewinnzone gelangen will.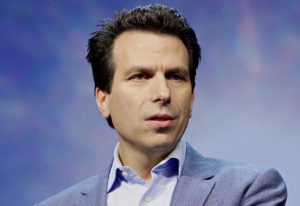 Autodesk gab — bei einem »Financial Call«, in dem Analysten und Wrtschaftspresse über die Pläne des Unternehmens informiert wurden — bekannt, dass im Rahmen einer größeren Umstrukturierungsmaßnahme 1.150 Mitarbeiter entlassen werden sollen. Das entspricht rund 13 % der Mitarbeiter.
Weitere Details zum Personalabbau gab der Software-Hersteller nicht bekannt, es bleibt also zunächst offen, ob ganz Bereiche geschlossen werden sollen, oder das Personal nach dem Rasenmäherprinzip über das ganze Unternehmen hinweg gekürzt werden soll.

Man wolle zudem die Organisation optimieren, Ressourcen besser einsetzen und Investments neu justieren, um die selbst gesetzten Ziele besser erreichen zu können, so Andrew Anagnost, President und CEO von Autodesk.
Autodesk vermeldete zwar fürs dritte Quartal 2017 Wachstum, das Unternehmen hat aber in den vergangenen zehn Quartalen davor Verluste eingefahren. Es müssen also tatsächlich dringend Maßnahmen ergriffen werden, um wieder anhaltend in die Gewinnzone zu kommen und den Fortbestand des Unternehmens abzusichern.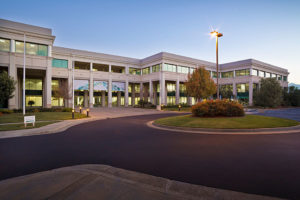 Anagnost betont, dass es sich bei dem geplanten Stellenabbau nicht um eine reine Kostenspar-Maßnahme handle: »This is not a cost reduction activity, as we maintain our commitment to keep total non-GAAP spend flat this year and next.«
Wachstum verzeichne Autodesk derzeit unter anderem in jenem Bereich, der von den Subscription-Modellen herrühre, teilte das Unternehmen noch mit. Diese Entwicklung soll offenbar verstärkt werden und ebenfalls wesentlicher Teil der Restrukturierung sein.