Animago Awards 2016 verliehen
Die Preisträger des Animations- und VFX-Wettbewerbs Animago Awards wurden in München ausgezeichnet.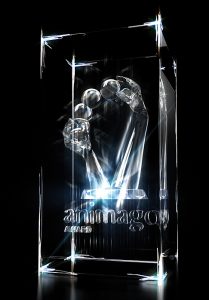 Die Gewinner der diesjährigen Animago Awards wurden im Rahmen einer festlichen Abendveranstaltung vor rund 550 Gästen im Münchener Veranstaltungszentrum Gasteig ausgezeichnet. Der Wettbewerb feierte in diesem Jahr sein 20-jähriges Jubiläum.
Insgesamt waren 1.076 Beiträge aus 58 Ländern für den Wettbewerb eingereicht worden. Eine unabhängige Jury aus Experten der Bereiche Film, Postproduktion, Werbung sowie Science & Education nominierte 33 der Einsendungen und bestimmte dann in neun Kategorien die jeweiligen Preisträger-Produktionen. In zwei weiteren Kategorien — Still und Jubiläum — bestimmte das Publikum die Sieger. Als weitere Besonderheit wurde in diesem Jahr ein Architektur-Sonderpreis, vergeben: Eine zweite Jury, bestehend aus Architektur-Experten, wählte hier als Preisträger jeweils ein Still- und ein Film-Projekt aus.
Die Preisträger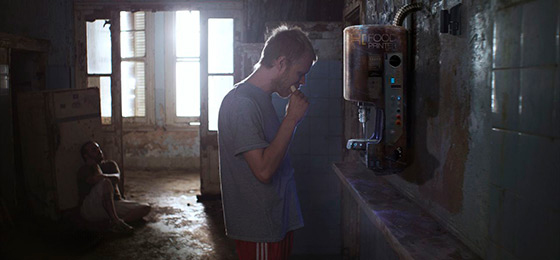 Bester Kurzfilm: »Uncanny Valley«, 3DAR, Argentinien.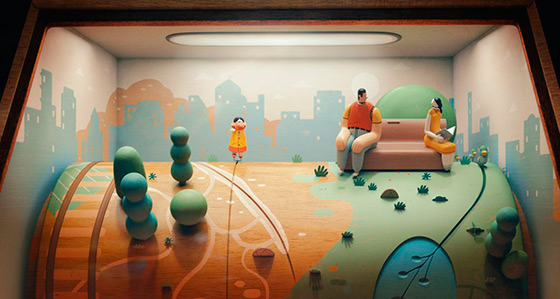 Jury-Preis: »Ma'agalim«, Uri Lotan, Yoav Shtibelman, Israel.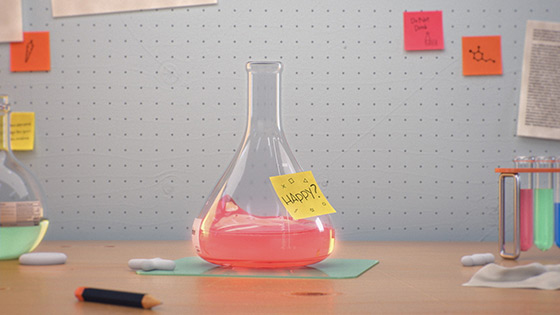 Beste Visualisierung: »A Guide To Happy«, Panoply Creative, Großbritannien.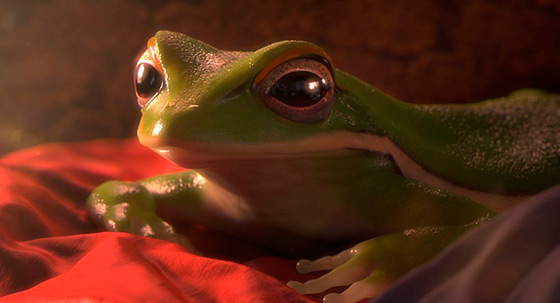 Beste Nachwuchs-Produktion: »Garden Party«, Théophile Dufresne, Florian Babikian, Gabriel Grapperon, Lucas Navarro, Vincent Bayoux, Victor Claire, MOPA, Frankreich. Diese Kategorie ist mit einem Preisgeld von 3.000 Euro dotiert.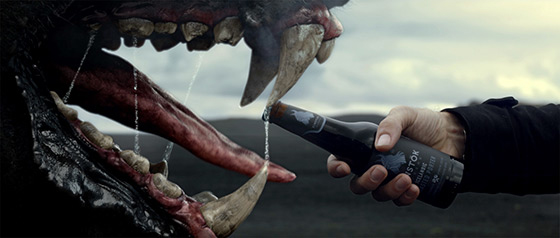 Beste Werbeproduktion: »Face the Darkness«, Andreas Bruns, Philipp Walz, Carl Schröter, Francesco Faranna, Emanuel Fuchs, Filmakademie Baden-Württemberg, Deutschland.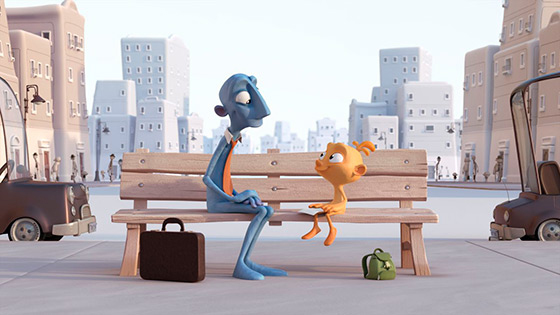 Bester Charakter: »Alike«, Daniel Martínez Lara, Rafa Cano Méndez, La Fiesta Producciones Cinematograficas, Spanien.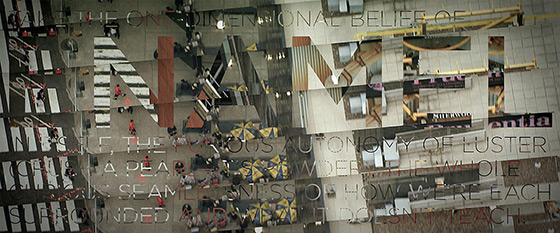 Bestes Motion Design: »Urban Surfaces«, Sebastian Lange (Qu-int), Peter Hankowiak (AV Medien), Deutschland.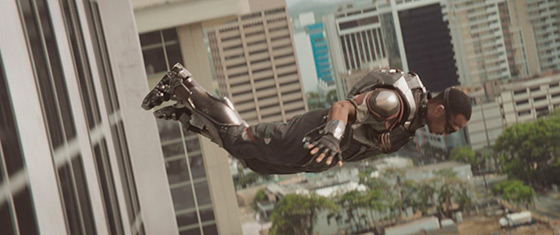 Beste Visual Effects: »Captain America: Civil War – Lagos Heist Sequenz«, Rise, Deutschland.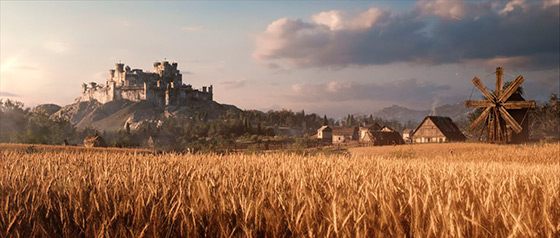 Bestes Game Cinematic: »For Honor«, Unit Image, Ubisoft, Frankreich.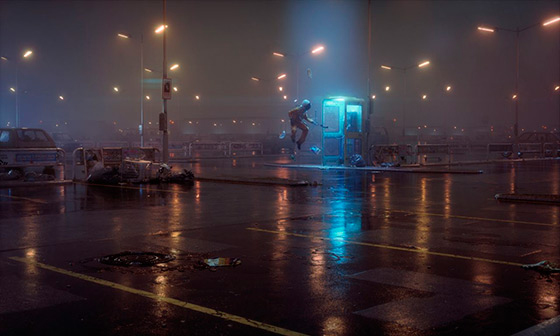 Bestes Still: Aus den drei von der Fachjury nominierten Projekten bestimmte das Publikum den Preisträger »52Hz«, Cornelius Dämmrich, Deutschland.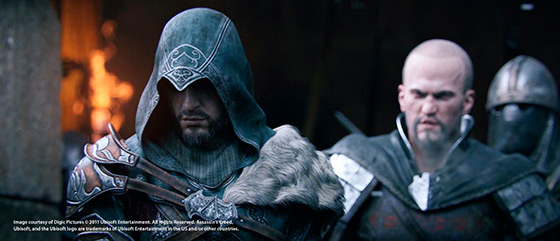 Jubiläumspreis 20 Jahre Animago Award: Aus den Top 20 aus zwei Jahrzehnten wählte das Publikum »Assassin's Creed: Revelations-Trailer«, Digic Pictures, Ubisoft, Ungarn.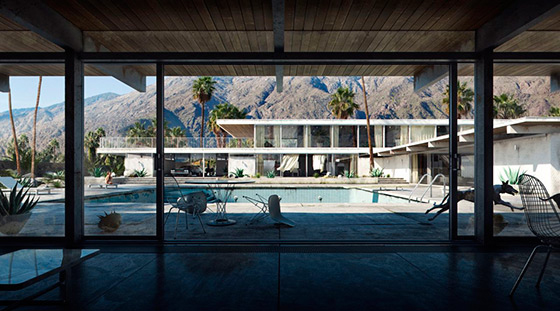 Still-Architektur-Sonderpreis: »Arrival«, Bahadir Özbek, Marvin Philipp, Nookta, Deutschland.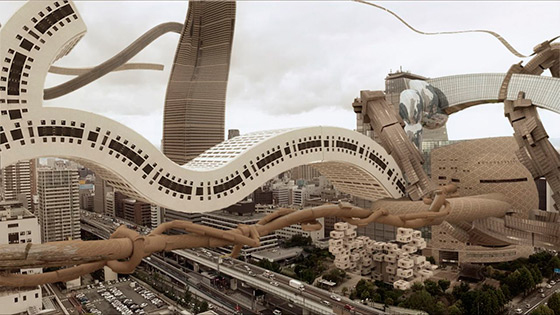 Film-Architektur-Sonderpreis: »Spatial Bodies« Stefan Larsson, Aujik, Japan.