Geyer Köln von Kodak als 50. Imagecare-Kopierwerk akkreditiert
Die Kölner Niederlassung von CinePostproduction hat als 50. Filmkopierwerk weltweit erfolgreich die Imagecare-Zertifizierung von Kodak absolviert.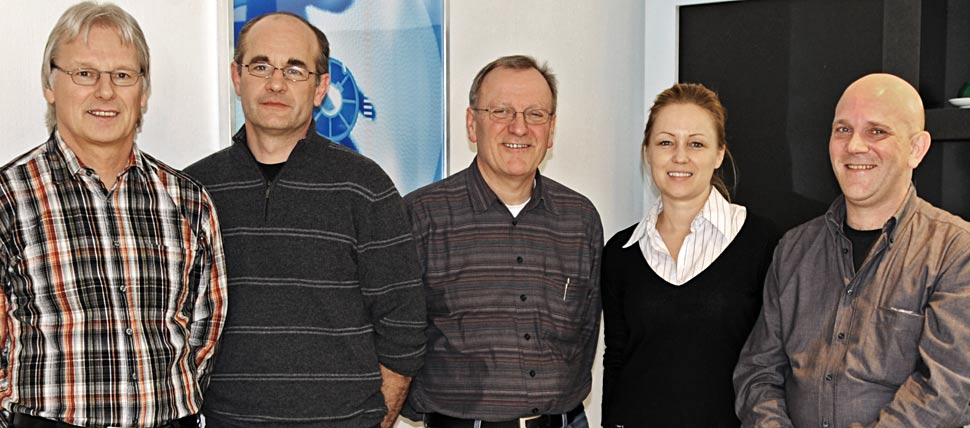 CinePostproduction Geyer Köln erzielte laut Kodak die volle Punktzahl in allen geprüften Kategorien. Kodak zertifiziert Filmkopierwerke seit 1996 in seinem Imagecare-Programm, bislang wurden Labore in 27 Ländern in das Qualitätssicherungsprogramm aufgenommen. Nach der Zertifizierung wird jedes Filmkopierwerk nach zwölf Monaten erneut geprüft.
»Geyer Köln unterstützte mit großem und persönlichem Einsatz den Akkreditierungsprozess«, so Dieter Krinke, Produktmanager bei Kodak : »Stefan Müller, der Geschäftsführer der CinePostproduction-Gruppe, Peter Reck als Supervisor und Gerhard Remus, der Technische Leiter von Geyer Berlin, alle haben maßgeblich zum Erfolg beigetragen. Und Heike Kulhavy, Leiterin strategische Planung der CinePostproduction war die treibende Kraft hinter dem ganzen Projekt und motivierte das Team durch die gesamte Akkreditierungsphase bis zum Ziel.«
»Als jüngstes Mitglied in der renommierten CinePostproduction-Gruppe erwarten unsere Kunden eine hervorragende Qualität und einen ausgezeichneten Service,« so Stefan Müller, Geschäftsführer der CinePostproduction-Gruppe und ergänzt, »mit unserer Zertifizierung im Kodak-Imagecare-Programm beweisen wir darüber hinaus, dass wir internationale und messbare Qualitätsstandards erfüllen, auf die unsere Kunden vertrauen können.«
Außer für internationalen Koproduktionen wie »Within the Whirlwind«, »Murder in the Theatre«, »A Rational Solution« und »Orange Girl«, arbeitet CinePostproduction Geyer Köln überwiegend für deutsche Fernsehproduzenten und Filmemacher.
CinePostproduction Geyer Köln wurde 1999 gegründet und gehört zur CineMedia-Gruppe. Das Unternehmen bietet neben dem kompletten Angebot eines Filmkopierwerks auch Scanning, Digital Intermediate , Color Grading und Filmbelichtung sowie HD-Mastering an.