Neuer Head of Sound bei Pharos
Philipp Baur leitet ab sofort die Tonabteilung von Pharos an den Standorten München und Berlin.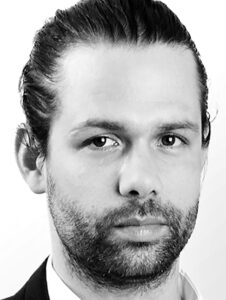 Mit Philipp Baur wird ein echtes Pharos-Eigengewächs zur Führungskraft. Er war nach dem Einstieg über ein Praktikum einige Jahre als Assistant Sound Engineer in der Firma tätig, als sie noch Arri Media hieß, und verstärkte seit 2014 das Producer-Team. Baurs umfassendes Know-How im technischen sowie organisatorischen Bereich macht ihn nun zur idealen Besetzung für den Posten des Head of Sound.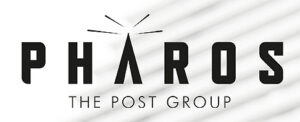 Er übernimmt die Verantwortung für das operative Geschäft, die kaufmännische Steuerung sowie die strategische Ausrichtung der Abteilung. Hier kommen ihm seine Erfahrung als Producer in der ehemaligen Arri Media zugute.
»Ich freue mich sehr, diese verantwortungsvolle Position übertragen bekommen zu haben, und über das damit verbundene Vertrauen«, so Philipp Baur zu seiner neuen Rolle bei Pharos. »Zusammen meinem erfahrenen, kompetenten und hochmotivierten Team freue ich mich nun sehr darauf, alle aktuellen und zukünftigen Herausforderungen anzugehen.«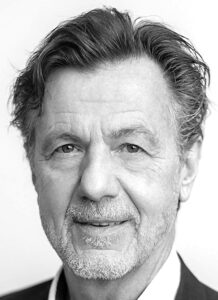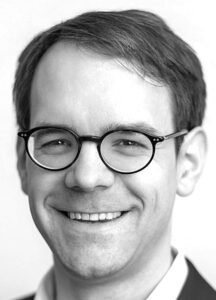 Auch Josef Reidinger und Peter Gerckens, die Geschäftsführer von Pharos, sind begeistert: »Für uns ist es eine große Freude, dass wir für diese wichtige Position einen Mitarbeiter gewinnen konnten, der von der Pike auf unser Handwerk gelernt hat. Das ist eine Bestätigung für unser Ziel, in Talente und Nachwuchs zu investieren.«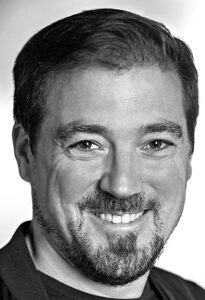 Daniel Vogl, Chief Technology Officer und ehemaliger Leiter der Soundabteilung, freut sich, in Philipp Baur einen idealen Leiter für die Soundabteilung gefunden zu haben: »Philipp hat das optimale Profil für die Leitung und ist fest im Sound-Team verwurzelt. Mit seiner Kundenorientierung und seinen Kenntnissen im Bereich Sound wird er auch weiterhin unseren Ruf als verlässlicher Partner für die Postproduktion fördern.«