Neuer Head of Quality Management bei Arri
Wirtschaftsingenieur Dr. Raphael Kiesel ist neuer Head of Quality Management bei Arri.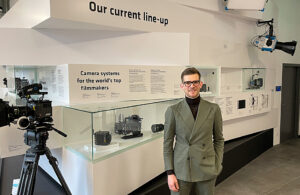 Als neuer Head of Quality Management von Arri ist es die Aufgabe von Dr. Raphael Kiesel, von der Münchner Firmenzentrale aus die Kundenanforderungen noch strukturierter in die Produkte und Dienstleistungen des Filmtechnikunternehmens zu überführen, erklärt das Unternehmen. Damit rückt Arri die an Kunden gelieferte Qualität noch stärker in den Fokus seiner Aktivitäten, beschreibt der Hersteller.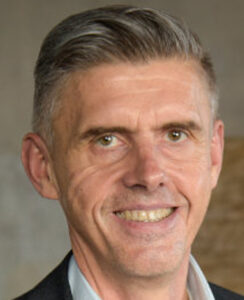 Dazu Dr. Matthias Erb, Vorstandsvorsitzender von Arri: »Arri steht seit 1917 für höchste Qualität in der Filmindustrie. Diese hohen Qualitätsansprüche gilt es, global weiter in allen Geschäfts- und Unternehmensbereichen voranzutreiben. Für diese wichtige Aufgabe wünsche ich Dr. Raphael Kiesel viel Erfolg.«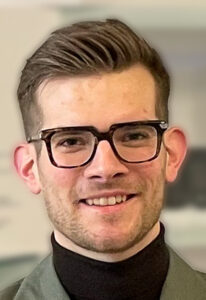 Dr. Raphael Kiesel ist seit 1. Januar 2023 Head of Quality Management bei Arri und umreißt seine Aufgabe und Position so: »Ich freue mich sehr auf diese spannende Position und bin mir des Erbes von Arri sowie der damit verbundenen Verantwortung sehr bewusst. Unser Ziel ist es, die Qualität der Produkte und Dienstleistungen von Arri immer weiter zu verbessern und den Kunden das Bestmögliche zu bieten.«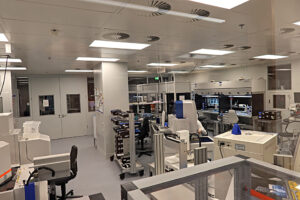 Dr. Kiesel verbindet technisches Know-how mit unternehmerischem Denken und internationaler Erfahrung. Er studierte erfolgreich Wirtschaftsingenieurwesen mit Fachrichtung Maschinenbau an der RWTH Aachen und absolvierte während dieser Zeit Aufenthalte in den USA, Frankreich und China. Im Anschluss war er zunächst als wissenschaftlicher Mitarbeiter in der Abteilung Produktionsqualität am Fraunhofer-Institut für Produktionstechnologie IPT und in den vergangenen zwei Jahren als Leiter der Abteilung Quality Intelligence am Werkzeugmaschinenlabor (WZL) der RWTH Aachen tätig. Parallel dazu schloss er einen MBA am Collège des Ingénieurs in Kooperation mit Siemens ab.