The Foundry an private Investment-Gruppe verkauft
Die Gerüchte, dass The Foundry an Adobe verkauft werde, haben sich als falsch erwiesen: Nun hat der bisherige Haupteigentümer Carlyle Group seine Anteile an die Private-Equity-Firma HgCapital verkauft — für 200 Millionen britische Pfund.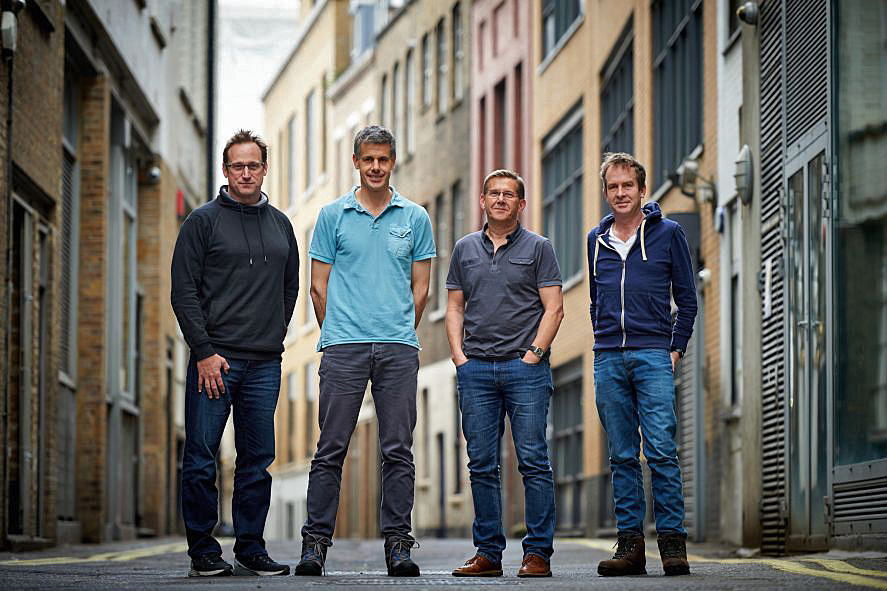 HgCapital ist somit neuer Haupteigentümer des britischen VFX-Software-Spezialisten The Foundry. Bill Collis, der CEO von The Foundry widerspricht gleichzeitig den Gerüchten, dass ein Verkauf an Adobe angestrebt worden sei, vielmehr habe The Foundry bevorzugt nach einem Private-Equity-Investor gesucht und in HgCapital den passenden Partner gefunden.
Mit Blick auf Nic Humphries von HgCapital sagt Collis: »Nic und sein Team verfügen über tiefgehende Software-Erfahrung, wollen langfristig investieren und können große Erfolge darin vorweisen, solide Unternehmen auf die nächsten Erfolgsstufen zu führen. HgCapital setzt das durch Investitionen im R&D-Bereich und in Mitarbeiter um — mit einem tiefen Respekt für die Loyalität und Zufriedenheit der Kunden.«
The Foundry hat als Plug-In-Entwickler begonnen, wurde dann 2007 vom VFX-Dienstleister Digital Domain gekauft und entwickelte ab dann deren Inhouse-Tool Nuke zu einer vollwertigen VFX- und Compositing-Lösung weiter. 2009 organisierten Bill Collis und Simon Robinson einen Management-Buyout, der Nuke einschloss. 2011 stieg dann der Investor Carlyle Group bei The Foundry ein und wurde Haupteigentümer. Nun hat also HgCapital die Anteile der Carlyle Group erworben.
Dazu sagt Nic Humphries, Managing Partner bei HgCapital: »Es sind so viele Elemente von The Foundry, die wir attraktiv finden, nicht zuletzt den Kern des Management Teams. Dieses Unternehmen erneuert sich beständig, sowohl was die Technologie betrifft, als auch das Geschäftsmodell. Bill und sein Team tun nichts lieber, als die Herausforderungen des Kreativbereichs frontal anzugehen und aufregende, marktverändernde Technologien zu entwickeln, die ein enormes Potenzial in sich tragen.«
Empfehlungen der Redaktion: