Der »Summer of Lenses« kulminiert zur IBC2016
Die IBC2016 war die Messe der großen Objektivneuheiten.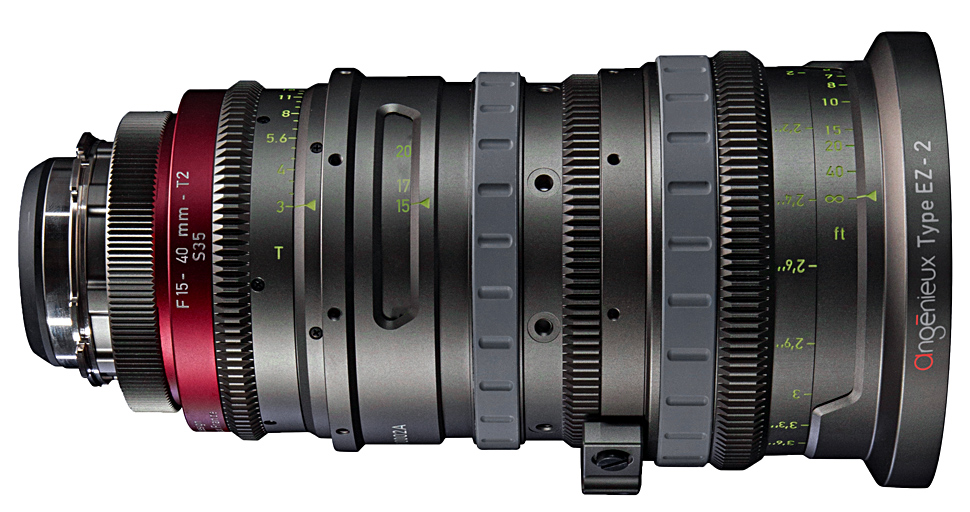 In diesem Sommer — und bis zum 21. September ist aus astronomischer und kalendarischer Sicht schließlich noch Sommer, außerdem sind auch die Temperaturen bei der Messe in Amsterdam durchaus noch sommerlich — findet offenbar der »Summer of Lenses« statt. So viel Cine- und TV-Objektive wurden jedenfalls schon lange nicht mehr innerhalb eines so kurzen Zeitraums vorgestellt oder angekündigt, wie in den vergangenen Wochen und Tagen.
Den »Summer of Lenses« hat sich aber keiner ausgedacht und er wurde auch nicht angekündigt, er ist einfach so entstanden.
So gab Sigma bekannt, man werde eine ganze Familie von Cine-Objektiven für S35- und FF-Sensoren herstellen und von Leica kommt zur IBC 2016 die neue Cine-FF-Baureihe M 0.8. Angénieux wiederum stellt die neue EZ-Baureihe vor, umrüstbare Objektive, die wahlweise mit S35- oder FF-Kamerasensoren nutzbar sind. Von Zeiss kommt unter anderem der neue Zoom LWZ.3. Auch Samyang baut seine Xeen-Baureihe weiter aus und kündigte im Juli und August weitere Objektive an. Sony spendiert seiner Kamera FS7 ein neues Zoomobjektiv — und im UHD-TV-Bereich kündigen Canon und Fujifilm neue Objektive an und bauen hier ihre 4K-Line-Ups aus. Zum »Summer of Lenses« passen auch die Raptor-Objektive von IB/E, auch wenn die schon zur NAB, also vor Sommerbeginn angekündigt wurden.
Da scheint sich etwas angestaut zu haben, was sich nun quasi in Form eines Sommergewitters entlädt — und zeigt, dass es bei den Objektiven im Zeitalter von 4K+ und großen Sensoren, ganz offenbar noch großes Marktpotenzial gibt.