Plazamedia bietet 4K-Produktionen an
Plazamedia hat 4K-Schnittplätze in Betrieb genommen und in seine Produktionsinfrastruktur integriert. Damit können Plazamedia-Kunden künftig Produktionen in 4K und UHD realisieren.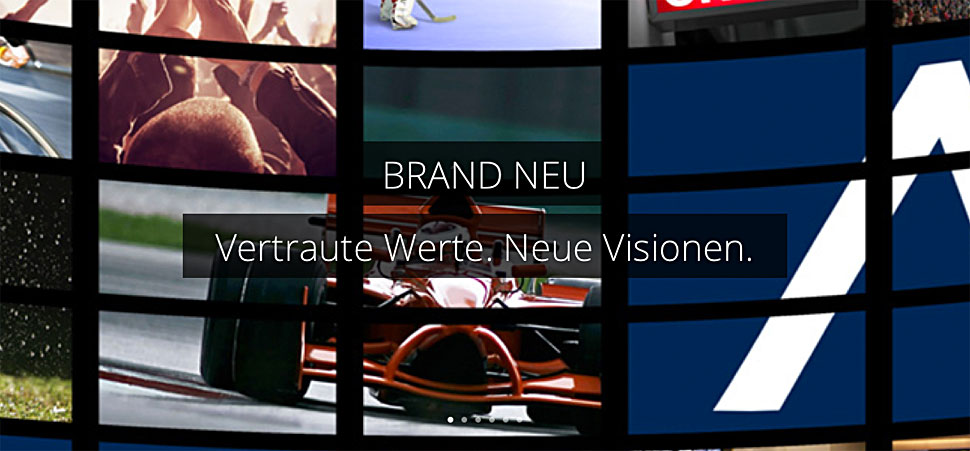 Ein weiterer Schritt zur Etablierung im deutschen TV-Markt ist erfolgt: Plazamedia hat 4K-Suiten in Betrieb genommen und damit die Infrastruktur des Unternehmens für 4K-Produktionen erweitert. Der TV-Dienstleister ist damit in der Lage, 4K-Prozesse vollständig umzusetzen. Der erste Einsatz dieser Produktionstechnik erfolgte im Rahmen einer Highlight-Produktion des Champions-League-Finales unter Einsatz diverser Spezialkameras, darunter Drohnen und Highspeed-Cams.
Joachim Wildt, Chairman of the Management der Plazamedia, sagt dazu: »4K gehört die Zukunft und wir konnten durch den Einsatz dieser anspruchsvollen Produktionstechnologie bereits wertvolle Erfahrungen sammeln, um unseren Kunden das Know-how zu entsprechenden Objektiven, Kameras und Distributionstechnologien zur Verfügung zu stellen. Mit unseren modernen 4K-Suiten verfügen wir nun auch über eine High-End-Schnittplatztechnologie, um 4K-Produktionen inklusive der entsprechenden Postproduktionen abwickeln zu können. Plazamedia ist damit als eines der Lead-Unternehmen der Branche schon heute in der Lage, seine Kunden rund um das Thema 4K unterstützen und begleiten zu können. Das spürbar zunehmende Kundeninteresse bestätigt uns in unserer frühzeitig eingeschlagenen Strategie, die wir konsequent fortsetzen werden.«
Durch die Integration der 4K-Suiten in die technische Infrastruktur des Plazamedia-Sendezentrums inklusive der Anbindung an eigene Tonstudios können 4K-Projekte direkt oder nachträglich in einer 5.1 Surround-Audio-Umgebung gemischt und optimiert werden. Die Anbindung an das Archiv der Plazamedia, die Multi-Format-Services zur Aufbereitung verschiedenster Signale und die Auslieferung an alle möglichen Plattformen garantieren den Kunden des Unternehmens die jederzeitige Verfügbarkeit und Ausspielbarkeit der 4K-Bilder auf einer Vielzahl von Übertragungswegen.
Empfehlungen der Redaktion:
12.06.2015 – Plazamedia produziert weiter Champions-League-Spiele fürs ZDF
16.05.2015 – Plazamedia setzt »StarTracker« ein
24.07.2014 – Plazamedia hat Make TV für Sportproduktionen weiterentwickelt
20.05.2014 – Kein Verkauf an Sky: Plazamedia bleibt bei Constantin
26.03.2009 – Plazamedia: File-basiert von Ingest bis Playout