Red schließt Red Digital Germany
Red schließt seine deutsche Niederlassung und begründet dies damit, dass es speziell im deutschsprachigen Raum ausreichend Händler gebe, die eine eigene Niederlassung überflüssig machten.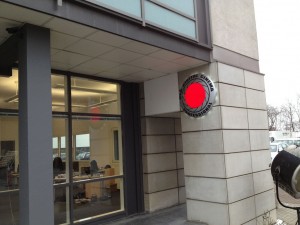 Red-Firmenchef Jarred Land sagt zur Schließung von Red Digital Germany im Red-Forum, dass Red seine Vertriebsstruktur in den vergangenen zwei Jahren massiv verändert und weltweit ein Händlernetz von nunmehr insgesamt 50 Red-Händlern aufgebaut habe. Weitere Händler sollen folgen, so Red. In der Folge schließe man einige eigene Präsenzen, etwa die in Deutschland. Von Red Digital Germany, der Berliner Red-Niederlassung, die sich auf dem Gelände der Berliner Union-Film befindet, war bislang kein Statement zu der aktuellen Situation verfügbar.
Direktkunden, die bisher von Red Digital Germany betreut wurden, sollen bei Supportanfragen künftig ebenso wie die Händler, von England aus betreut werden.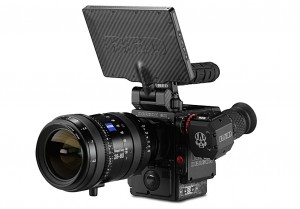 Jarred Land erläutert im Red-Forum wörtlich: »For places like Germany that has had such a substantial increase in Red dealers, it makes us having dedicated offices redundant. So, please note that all of our German dealers and direct customers will now be supported out of our REL location. Hopefully this wider reach will make being a Red customer just that much better.« REL steht dabei für Red Europe Limited, die Niederlassung von Red im britischen Pinewood.
Red wird im deutschsprachigen Raum von Teltec mit Hauptsitz in Mainz und deren Agenturen in fünf weiteren Städten, sowie von der Schweizer AG in der Nähe von Zürich vertrieben.