Technische Oscars 2017 für Arri, Red, Sony und andere
Die Academy of Motion Picture Arts and Sciences hat bekanntgegeben, wofür sie im Februar 2017 die »Scientific and Technical Awards« vergeben wird.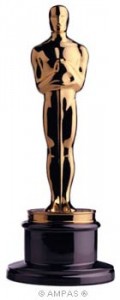 Im Februar werden neben den viel bekannteren Oscars in den anderen Kategorien, in einer separaten Zeremonie auch die »Scientific and Technical Awards« der Academy of Motion Picture Arts and Sciences vergeben, die auch als »technische Oscars« bekannt sind.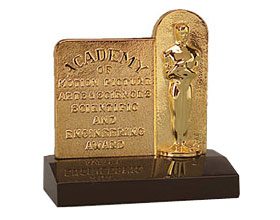 Eine Oscar-Statuette wird dabei nur selten vergeben, denn sie ist als »Award of Merit« die höchste Auszeichnung der Academy. Im technischen Bereich wird sie unter der Bezeichnung »Gordon E. Sawyer Award« an Einzelpersonen überreicht.
Öfter gibt es die Plakette, die als »Scientific and Engineering Award« verliehen wird.
In vielen Fällen ist auch nur eine Urkunde drin, für ein »Technical Achievement«.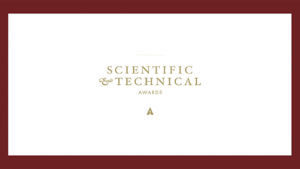 Technische Oscars 2017
Ausgezeichnet werden im Jahr 2017 unter anderem: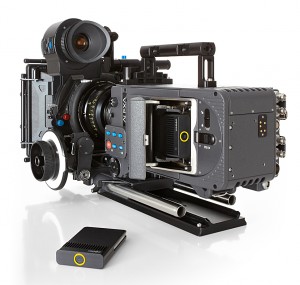 • Arri für Design und Entwicklung des Alexa-Kamerasystems
Die Academy hebt das intuitive Design und die Bildqualität der Alexa hervor, aber auch die enge Zusammenarbeit des Entwicklerteams mit Filmemachern.
• Red für die Entwicklung der Red Epic Digital Cinema Kameras mit dem upgrade-fähigen Full-Frame-Bildsensor
Red habe mit seinen Produkten dafür gesorgt, dass sich die digitale Bildaufzeichnung in der Branche so gut und auf breiter Basis etabliert habe.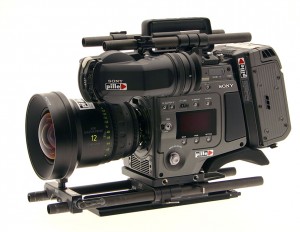 • Sony für die Entwicklung der F65 CineAlta Kamera mit ihrem hochauflösenden Sensor, dem hohen Dynamikumfang und dem 4K-Ausgang
Dank Raw-Recording liefere die Kamera eine ausgezeichnete Bildqualität.
• Panavision und Sony für Konzept und Entwicklung der Genesis Digital Motion Picture Kamera
Dank ihrer Bauform und der Möglichkeit, bekanntes Zubehör einzusetzen, sei die Kamera besonders für Cinematographen sehr interessant.
Weitere Preisträger, weitere Berichterstattung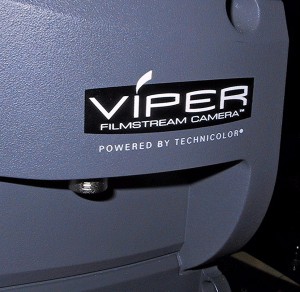 Es gibt noch weitere Preisträger und film-tv-video.de wird ausführlicher berichten, wenn die Preise übergeben wurden, was im Rahmen eines formellen Dinners zwei Wochen vor der großen Oscar-Zeremonie geschieht, also am 12. 2. 2017.
Ein grundlegendes Problem der technischen Oscars besteht darin, dass diese Auszeichnungen der technischen Entwicklung oft um Jahre hinterher hinken. So wird es etwa auch in diesem Jahr wieder Preise für Produkte geben, die im Markt schon längst gar keine Rolle mehr spielen, etwa die Kamera Viper von Thomson/Grass Valley.