Posthouse: Insolvenzverfahren eröffnet
Wie erst jetzt veröffentlicht, wurde am 1. Februar 2003 das Insolvenzverfahren über die Posthouse AG in Hamburg eröffnet.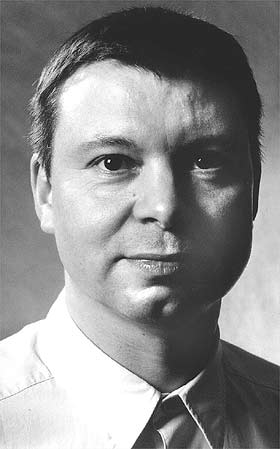 »The PostHouse visual effects and color arts AG«, so der vollständige Name des Unternehmens, hatte im März 2002 in Hamburg ein völlig neues Postproduction-Haus eröffnet (siehe auch Interview mit Vorstand Jürgen Kantenwein). Das Posthouse war mit seiner Niederlassung im neuseeländischen Wellington auch am Color Grading von »Der Herr der Ringe« beteiligt (siehe auch Produktionsbericht und Interview mit Peter Doyle hierzu).
Die Insolvenz der Posthouse AG sorgt nun im ohnehin in Bewegung geratenen Hamburger Postproduction-Markt (siehe frühere Meldung hierzu) für neue Turbulenzen.
The Posthouse hatte umfangreich in Equipment von Discreet, JVC, Panasonic und Sony investiert. Finanziert wurde das von Jürgen Kantenwein und Jens Ekelöf im Jahr 2000 gegründete Unternehmen im wesentlichen von der TFG Venture Capital und der Hamburger Sparkasse (Haspa). Im Zuge einer ersten Finanzierungsrunde im Jahr 2001 beteiligten sich die TFG mit 1,28 Mio Millionen Euro und die Haspa BGM mit 3,3 Millionen Euro. Insgesamt wurden dem Unternehmen in dieser Investitionsrunde unter Führung der Haspa liquide Mittel in Höhe von 6,61 Millionen Euro zur Verfügung gestellt.
Das Insolvenzverfahren wurde beim Amtsgericht Hamburg unter dem Aktenzeichen 67e IN 348/02 zum 1. Februar 2003 eröffnet.