Red und Arri legen Rechtsstreit bei
In einem Beitrag im firmeneigenen User-Forum bestätigt Red-Besitzer Jim Jannard die Gerüchte, dass Arri und Red ihren Rechtsstreit beigelegt haben.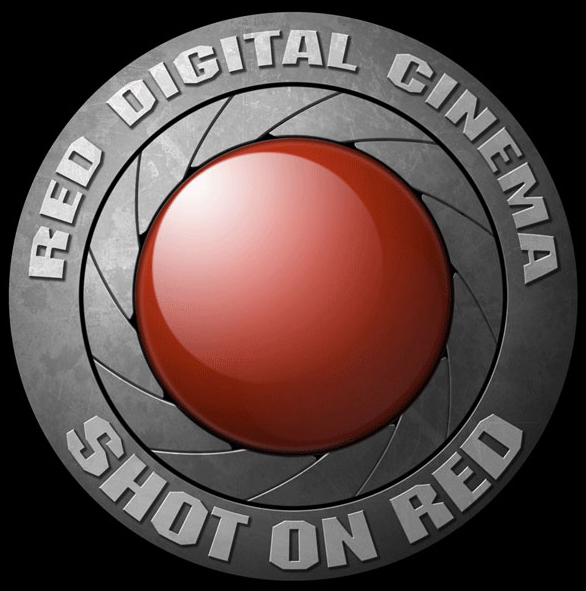 Red hatte Arri verklagt, weil deren früherer Mitarbeiter Michael Bravin sich illegal Zugang zum Mail-Verkehr zwischen Amnon Band, dem Besitzer von Band Pro, und Jim Jannard, dem Besitzer von Red Digital Cinema, verschafft hatte (siehe frühere Meldung). Nun wurde dieser Rechtsstreit mit einer Einigung beigelegt, über deren Details aber von den Beteiligten Vertraulichkeit vereinbart wurde.
Jim Jannard schreibt dazu im Red-User-Forum: »It is true that Red settled the case with Arri and Michael Bravin. (…) unfortunately we cannot give you all the details because we have a confidential settlement. (…) We are very happy with the terms of the settlement with Arri and glad to have this behind us.« Die Auseinandersetzung zwischen Band Pro und Arri sei hingegen noch nicht beigelegt.
Empfehlungen der Redaktion: