Rob Fox wechselt zu Arvato Systems Nordamerika
Rob Fox verstärkt das Arvato Systems Team in den USA. Als Vice President Media sitzt er in New York und berichtet direkt an Frank Zimmermann, CEO von Arvato Systems Nordamerika.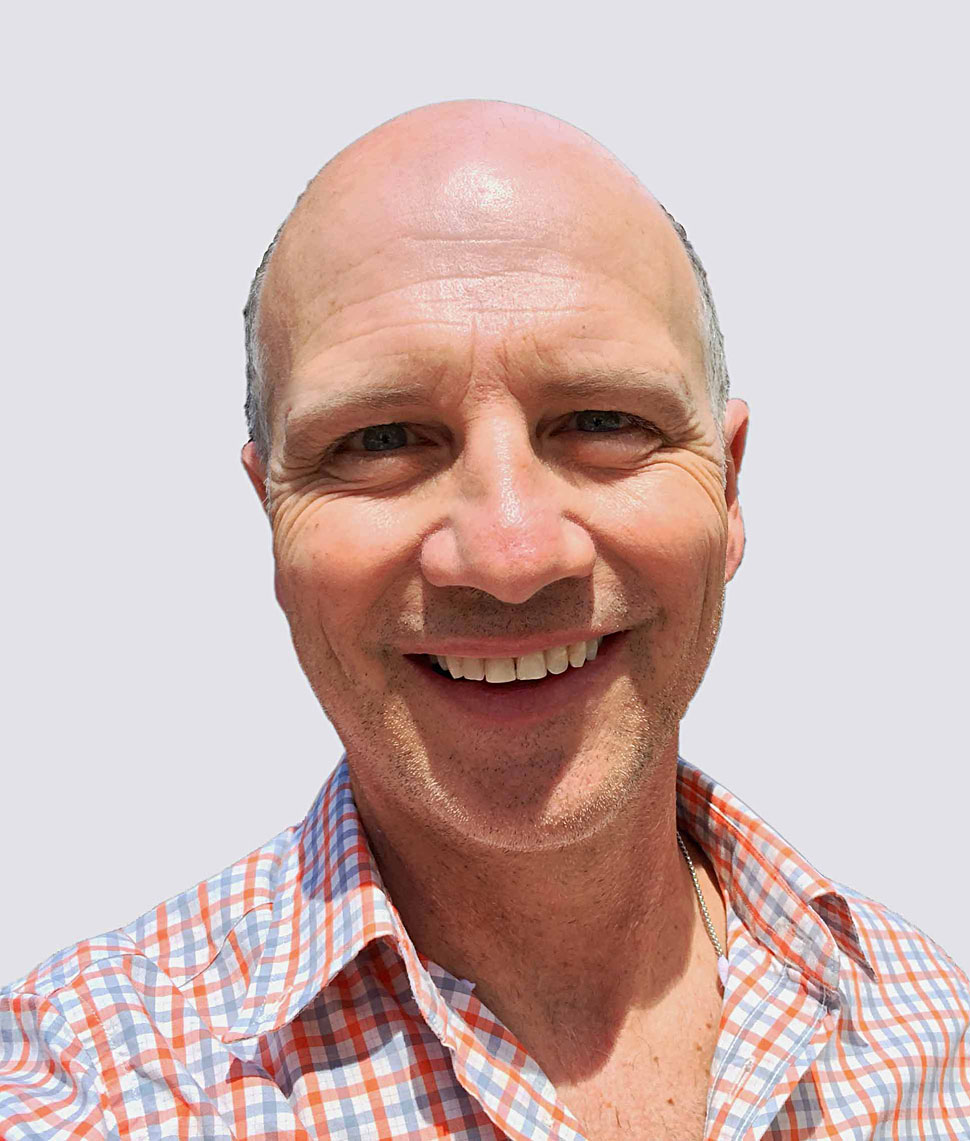 Rob Fox arbeitete zuvor unter anderem bei Avid und CNN und soll in seiner neuen Position die Unternehmensentwicklung von Arvato auf dem nordamerikanischen Kontinent stärken. Ein besonderer Fokus wird hierbei auf der Vermarktung von IT-Lösungen für Digital Media Management liegen, insbesondere auf der Enterprise-Anwendung für Media Asset Management, VPMS.
Immer mehr Unternehmen in Nordamerika nutzen mittlerweile die Media-Asset-Management Lösungen des deutschen Marktführers Arvato Systems. Rob Fox wird nun eine Vetriebs-, Liefer- und Serviceeinheit aufbauen, um der steigenden Nachfrage nach professioneller Broadcast- und Mediensoftware in den USA gerecht zu werden. Vor seinem Wechsel zu Arvato Systems war Rob Fox bei Rohde & Schwarz für DVS Server und Speichermedien im Broadcast-Bereich zuständig. Zuvor arbeitete er mehr als zehn Jahre bei CNN in New York City, wo er unter anderem als Director of Operations für den Finance-Channel CNNfn und als Director of Media Operations in den New Yorker Fernsehstudios fungierte. Er hat außerdem drei Jahre bei Avid als Manager of Network Operations für Broadcast-Kunden in New York und Los Angeles verbracht.
»Ich freue mich sehr auf die neue Rolle. Ich hoffe, dass ich mein Broadcast-Know-how ebenso wie mein weitreichendes Netzwerk nutzen kann, um das Arvato Systems Team bei der Unternehmensausweitung zu unterstützen. Die digitale Transformation bildet das Herzstück von Arvato Systems und genau jetzt ist die richtige Zeit, um Produkte wie VPMS im nordamerikanischen Markt zu platzieren,« so Rob Fox.
Empfehlungen der Redaktion:
22.05.2015 – Nionex und Arvato Systems verschmelzen
05.05.2015 – NAB2015-Video: Arvato zeigt Broadcast-Management-Software Avatega
28.04.2015 – NAB2015: Projektmanagement für Premiere Pro CC mit EditMate
15.04.2015 – NAB2015: Arvato Systems präsentiert IT-Lösungen
20.03.2015 – Streaming verändert die Bewegtbildwirtschaft
29.11.2014 – Arvato: Personelle Erweiterung im Digital Media Management