»Game of Thrones« – Color-Grading mit Nucoda
Screen Scene setzte Nucoda Film Master zum Color-Grading der Fantasyserie »Game of Thrones« ein. Das Postproduktionshaus mit Sitz in Dublin war bereits im Vorfeld der Dreharbeiten in das Projekt eingebunden, um mit der Produktionsfirma zusammen das geeignete Drehformat zu bestimmen.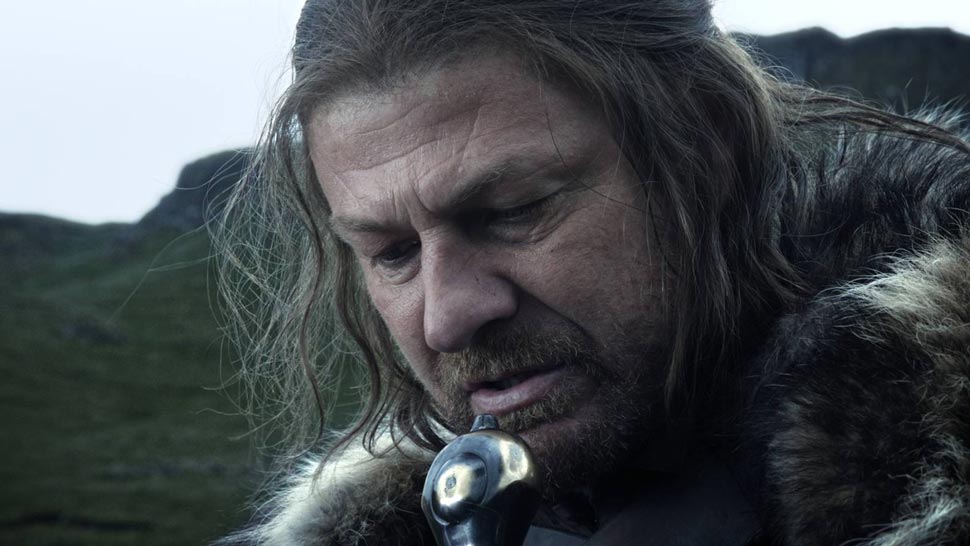 So wurden vor Beginn der Dreharbeiten umfangreiche Vergleichsaufnahmen zwischen der Arri Alexa und 35 mm-Film durchgeführt. Garry Curran, Colorist bei Screen Scene, erklärt dazu: »Das Team wollte im Grunde schon digital aufzeichnen. Es sollten jedoch keine Kompromisse im Vergleich zu Filmaufnahmen eingegangen werden, an deren hohe Bildqualität man gewohnt war.« Bei Screen Scene machte man daraufhin Belichtungs- und Gradingtests, um herauszufinden wie die unterschiedlichen Kamera Set-Ups in gewissen Aufnahmesituationen reagieren. Auch für die Bearbeitung dieser Testaufnahmen kam bereits der Nucoda Film Master zur Anwendung. Schließlich entschied man sich aufgrund des einfacheren Workflows und dem guten Zusammenspiel mit dem Nucoda-System für die Alexa als Kamera.
Das 4:4:4-Videosignal der Alexa wurde mit HDCAM SR-Bändern aufgezeichnet. Bei Screen Scene lud man dann das benötigte Footage anhand einer EDL in ein SAN von Rorke Data, wo es in Form von DPX-Dateien gespeichert wurde. Die DPX-Files auf dem SAN waren dann die Grundlage für das Grading mit dem Nucoda Film Master.
Das Projekt enthielt zudem relativ viele VFX-Einstellungen, die ebenfalls noch farblich an die übrigen Aufnahmen angepasst werden mussten. Da die Bearbeitung der VFX-Shots parallel zum Grading stattfand, mussten hier oft alte Versionen von VFX-Einstellungen durch aktuellere, weiter fortgeschrittene Versionen ersetzt werden. Laut Gary Curran kam Nucoda mit den ständigen Footage-Updates jedoch gut zurecht – bestehende Settings und Masken konnten weiterverwendet werden.
»Game of Thrones« erzählt die Geschichte mehrerer Familienclans, die um die Vorherrschaft in einer mystischen Fantasiewelt mit dem Namen »Westeros« kämpfen. Die Serie besteht aus 10 Teilen zu jeweils 60 Minuten und wird vom Sender HBO produziert. Zum Großteil fanden die Dreharbeiten im Sommer 2010 an verschiedenen Locations in Europa und in Studios in Belfast statt. Beim 27. »Television Critics Association´s Award« in Los Angeles wurde die Fantasyserie kürzlich in der Kategorie »Outstanding New Program« ausgezeichnet.
Empfehlungen der Redaktion:
17.05.2011 – Color Grading: Darf's ein bisschen mehr sein?
23.01.2011 – Arri: Alexa
16.07.2011 – Filmveredler im Herzen von München: MSF